With many years of legal experience in addressing the complex individual, financial, and business needs of the clients – Moss Law, PLC will create tailored personal and business legal solutions for you.
MOSS LAW PLC
Moss Law, PLC is a boutique law firm in Bloomfield Hills that specializes in two overlapping areas of service.  We provide the expert guidance our business clients need when buying or selling their businesses, in starting a business and in advising them in their day-to-day employment matters.  We also provide invaluable legal counsel to our clients who are addressing financial concerns, either individually or with their businesses.  Should the need arise, we will advise you in the bankruptcy process; or represent you as a creditor in pursuing bankruptcy claims.
Big or small, personal or corporate, your matters are in the right hands at Moss Law, PLC.
What Our Clients Have To Say
Leigh Moss has been my attorney since I started my company 11 years ago. She has been extremely helpful in navigating a variety of issues, from setting up the business to working with non-paying clients (successfully I might add). I would highly recommend her for her thoroughness to detail, ability to comprehend complicated subjects, and outside the box thinking on how to solve problems and win disputes.
– Aaron D.
I was referred to Leigh Moss by a realtor, I received courteous, timely service and the results were greater than I could have ever asked for, very pleased and will use her again for other legal services…..thanks so much!
– S.S.
Leigh Moss has been my attorney for the past three years.   It has been my experience that Ms. Moss is an aggressive advocate for her clients.  She takes my concerns seriously and has always responded promptly.  Her manner is one of confidence and competence.  She provides counsel that I can trust and has made me feel completely comfortable in her care.

– AGD

Leigh is highly skilled in her craft and cares deeply about her clients. I've known and worked with Leigh as a client for ten plus years.

– Jim S.
I've been a client of Leigh Moss since 2000.  Leigh's name was given to me by the best form of advertisement (word of mouth, recommendation).  Leigh is readily available at all times to help me with guidance and suggestions for my business. Regardless of how insignificant I thought my questions may be to Leigh, she always knew there was an importance to me, for asking it. Not only has Leigh been my Corporate Attorney, she has made it easy for us also to become friends.  As Leigh continues working with our company, watching it grow through the years, I also have the privilege of seeing her family grow. Great job Leigh.

– Diane E.
Leigh D. Moss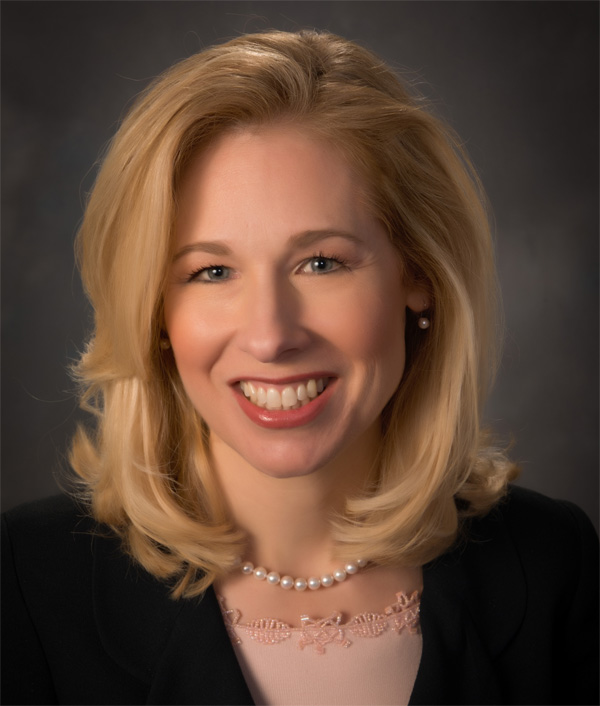 Practice Areas
Business Law
Buying and Selling Businesses
Business Transactions and Contracts
Start-Ups
Debt Settlement and Workouts
Bankruptcy
Debtor and Creditor Rights